LMG comic updates
Holiday Cheer!
Ooo! Have I got some fun things for you today, my friends! To get us in the holiday spirit, I collected some winter-themed blog posts!

First, maedez shared some snowdrop soap with her followers…
Source: Daily Diversion #286: Snow Drop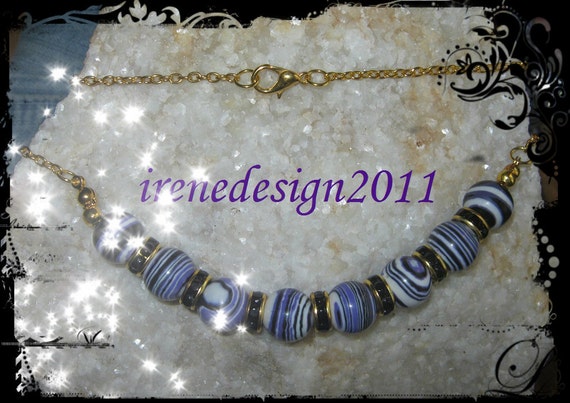 And these pretty beads reminded me of peppermints!
Source: Striped Purple Gemstones & Crystal

Meanwhile, speaking of peppermints, Choppy's friend is busy making some?!
Source: December 3 Elf on the Shelf: Peppermint Patties

…but I think I would really LOVE to make these cookies, instead!
Source: Browned Butter Bourbon Chocolate Chip and Peacan Cookies

Last, J.D. Thompson shares some great holiday reading selections!
Source: Top 5 Christmas Books That Will Get You Into the Holiday Spirit!
What would YOU like to share with us from your blog or website for this holiday season? 😀 Please do!